In the last years, plant-based diets have gained in popularity as people have become more...
read more
Gut permeability also called leaky gut. This condition has gained a lot of attention in the recent...
read more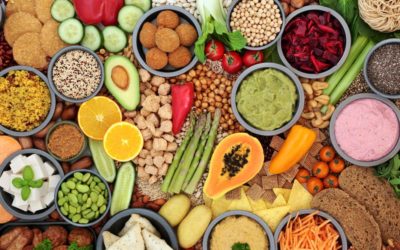 A plant-based diet primarily consists of vegetables, fruits, legumes, nuts, seeds and whole grains. Read more discover all you need to know!
read more