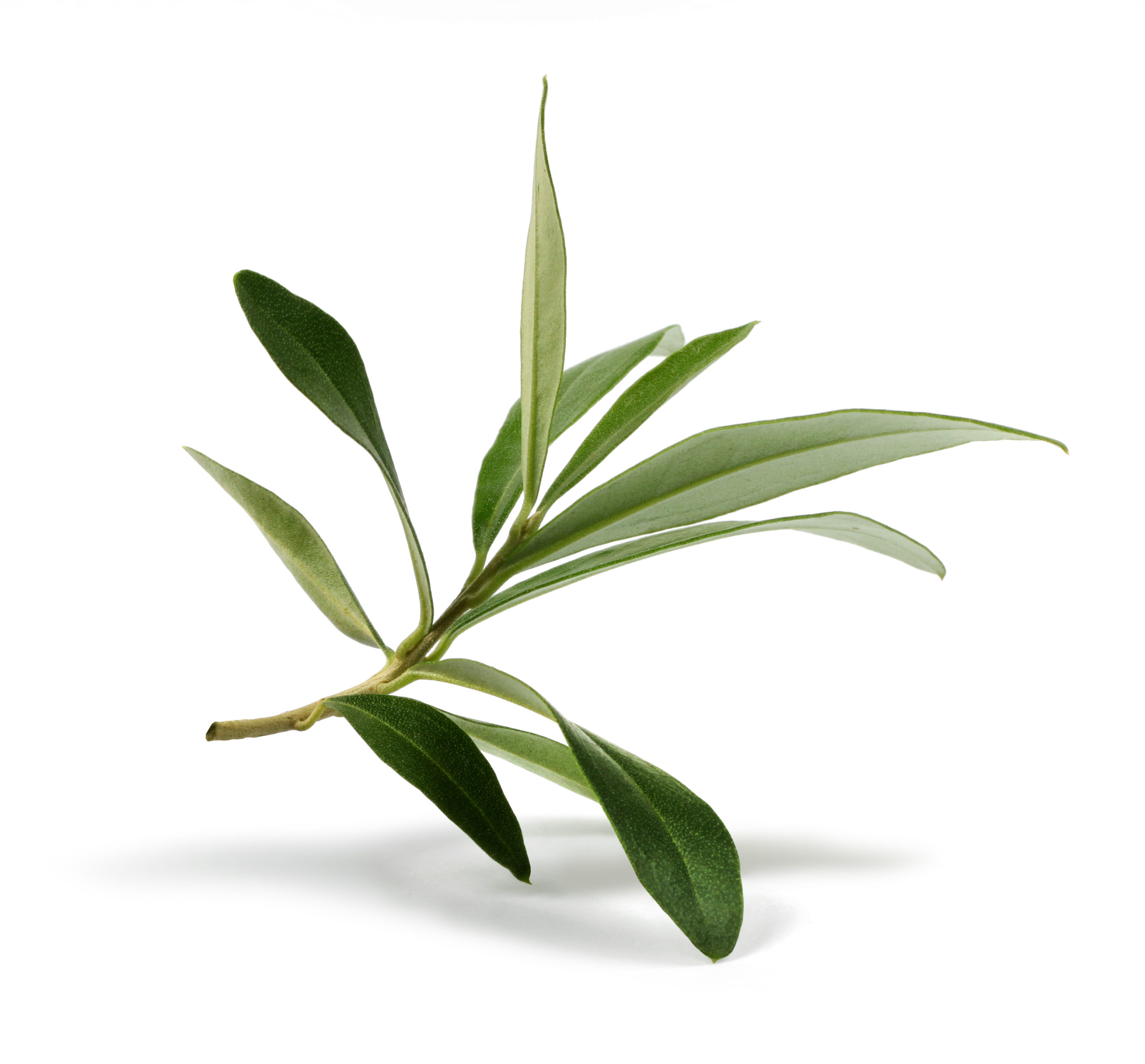 My aim is to help and assist you reach your own goals. My success depends on your effort and motivation. I cannot guarantee that you will attain a particular result within the established limits, as these differ from one individual to another and are dependend on different factors, some of which are beyond our control.
I am an accredited nutritionist in Switzerland and none of the information I provide is meant as professional medical advice nor it is meant to replace medical advice.
I am not providing medical care, diagnosis or treatment for any disease or condition.