Hello, I'm Alex Ginsburg, a registered nutritional therapist, with ASCA* accreditation and DNAlysis and DNAlife certified practitioner.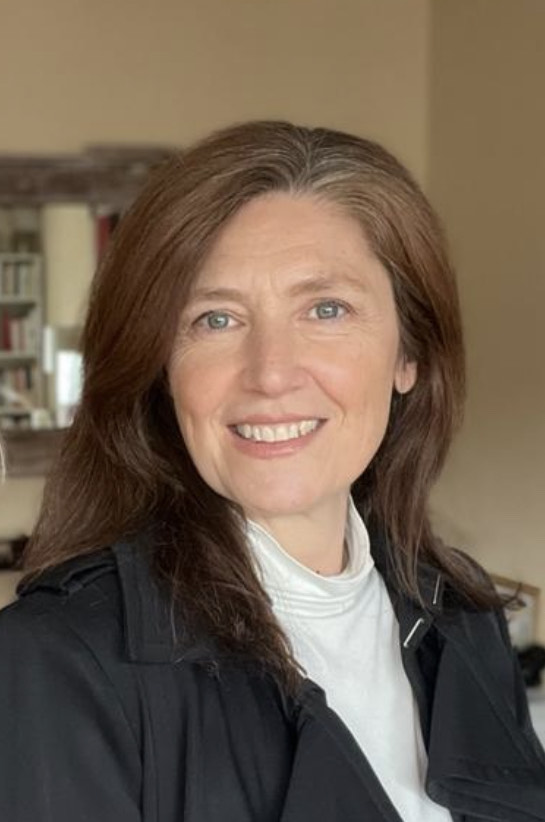 "If I knew then what I know now"
Every time I think of my grandmother, I cannot help but tell myself if I knew then what I know now. I could have helped, advised, empowered and avoided mistakes. My passion today comes from the desire to help people struggling with their digestive issues. After seeing my own grandmother suffer from severe dysbiosis all her life, I embraced a major career shift and decided to dive into learning as much as possible about gut health; I was too late to help my beloved grandma, but I am now driven by the desire to help people suffering from gut issues. Empowering my clients with the necessary knowledge is key to a successful healing journey. In other words, providing them with the capacity to choose their diet, modify their lifestyle habits, stop harming their gut and start healing inside out.
Education:
2018-2020 Ecole Suisse de Santé- MCO
Anatomie Physiologie
Pathologie I
Pathologie II
Nutrition

2020 Stanford Center for Health Education- Nutrition Science

2021 Unidistance Genève- CAS in Eating Habits

2021 Functional Nutrition Alliance- CFNC

2022 Aptimea – Micro nutrition expert training – avec Dr.sse Aline Corcelle

2022 Functional Nutrition Alliance – FNLP

2023 Dna lab certification
I am fervent about women's health and I strive to empower them to make healthy lifestyles. Women tend to put their family's needs first and to neglect themselves, juggling between children, husband, housework and often also a career, with endurance and resilience.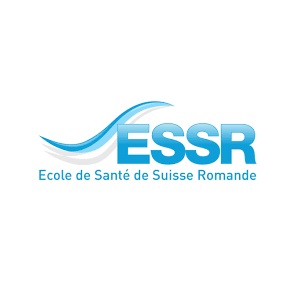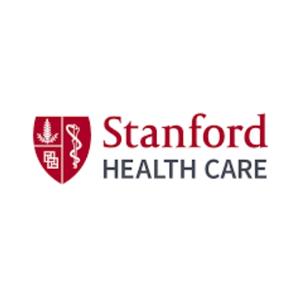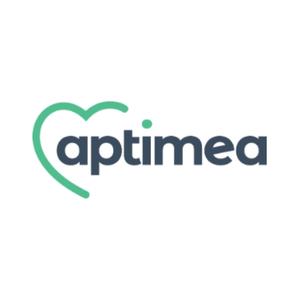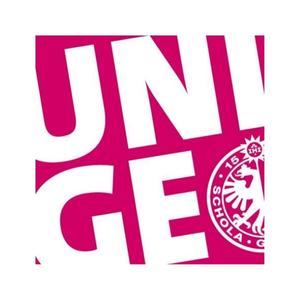 I specialize in relieving menopause side effects and helping fight weight problems through understanding eating behaviours.
The more I dig into the subject of nutrition as a preventive and recovery health tool, the more I feel the need to share my knowledge and experience.
I work in English, French or Italian. My consultations start with a 15 minutes free session to explain my approach and our future work together. It's your opportunity to ask questions and decide if you wish to embark on a healing journey with me.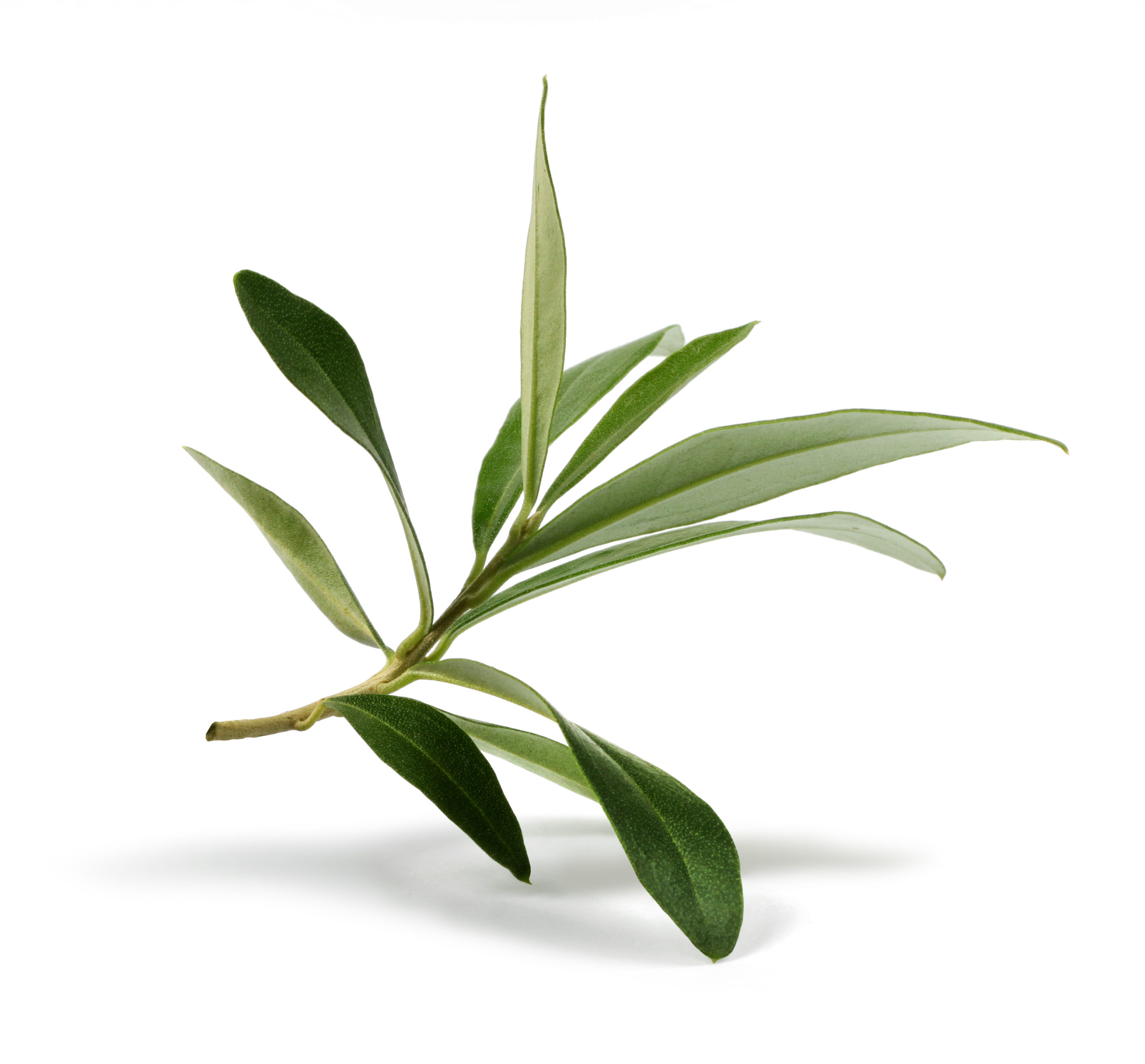 ASCA
*The ASCA accreditation is a guarantee of quality for you and the possibility of asking reimbursement from your complementary insurance. Please check with your insurance on the specific reimbursement possibilities.
More info on: www.asca.ch